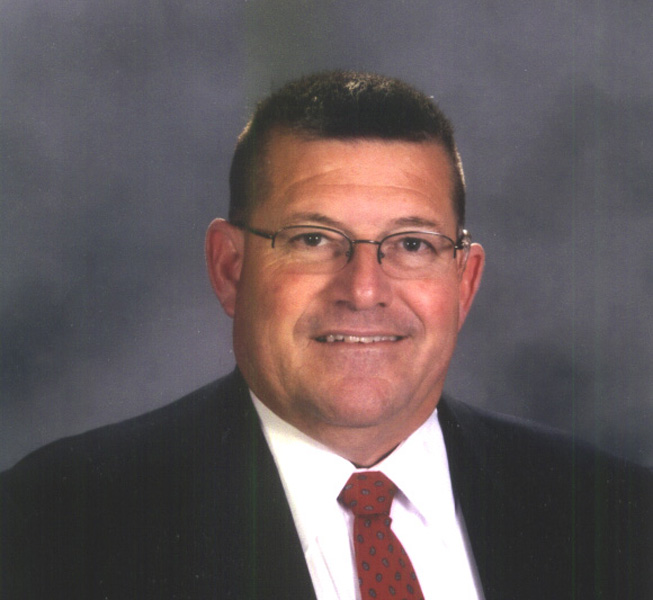 Rick Aurand
You want a professional Network/Computer/Printer service company that will offer you a fair price and exemplary service?
We are accustomed to working with senior citizens, large corporations, small businesses, church offices and individuals in their homes.
• Cracked or Broken Laptop Screen Repair • Password Recovery • On-Site Computer Solutions • Hard Drive Data Recovery • Virus/Malware Removal • Improve PC Performance • Networking, Computer Repair, Upgrades, Parts & Custom Built • Specializing in Laser Printer Repair, Parts & Sales • Check our prices for OEM Toner cartridges • We sell ZERO WASTE aftermarket toners with a 2 year warranty • Computer Installations, Configuration, Setup and Data Transfers no matter who made it or where you brought it • Home and Small Business Wireless Networks Installed & Set Up • Wireless Router Security • We accept sub-contracting work.
We now offer remote computer support from our office in Harrisburg, PA.
                                                   Click here for Remote Help: